For over 85 years the Freirich family has been providing its community with opportunities.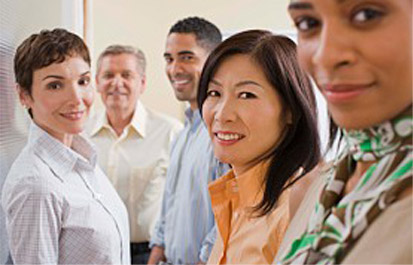 The average American worker spends a substantial amount of time at work. At Freirich we think that time should be spent in a safe, ethical, and rewarding environment. As a family-owned business, we believe a job at Freirich is different than most. In a world of employment uncertainties, we can offer a stable job with potential for growth.In addition, Freirich is committed to offering its employees fair wages, health insurance, paid vacations, a retirement plan and the sense of pride that comes from working for a company that really cares about its people and product.
Freirich is an Equal Opportunity Employer and a Drug Free Workplace.
Start your career at Freirich by applying today.
Send your resume to freirichcareers@aol.com
-Or-
Fill out an application at our office located at:
815 West Kerr Street
Salisbury, NC 28144